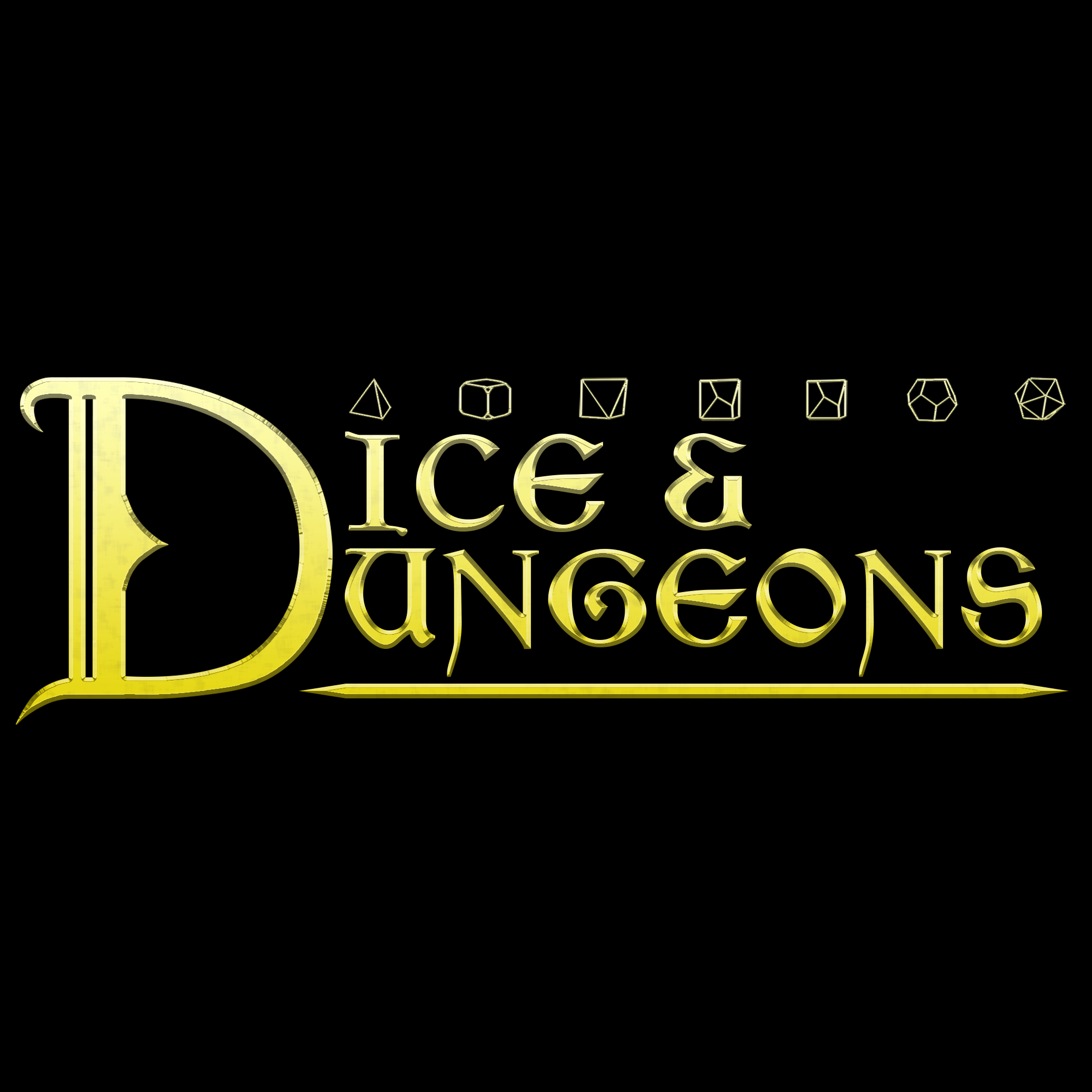 After landing in Krebstadt, the party gets the lay of the land and tries to spy on The Voice.
Thanks for watching the show, everyone! If you want to find more tabletop gaming and D&D content, tune in to our Twitch channel (https://www.twitch.tv/dicendungeons) and check out our website (https://diceanddungeons.com/).
We're doing a giveaway this month (October 2021) for a limited art edition of Wild beyond the Witchlight! If you want to enter, follow us on Instagram (link here: https://www.instagram.com/dicendungeons/) and send us a direct message with the word, "Witchlight". The winner will be announced on our livestream on October 17th and we will reach out to them through Instagram to get contact information. Only US residents may enter this giveaway. This giveaway is being sponsored by Geekified, so please check out their Facebook page: https://www.facebook.com/geekifiedvinton
Sponsored Video with Ads.
Our sponsors this week were:
Geekified: Geekified is a tabletop gaming store out of Vinton Iowa that takes online orders for all your TTRPG needs. Using the link below will get you 5% off your first purchase and buying through the link helps to support the show: https://www.geekified.us/discount/DICEANDDUNGEONS
#DungeonsAndDragons #fifthedition #ActualPlay #D&D